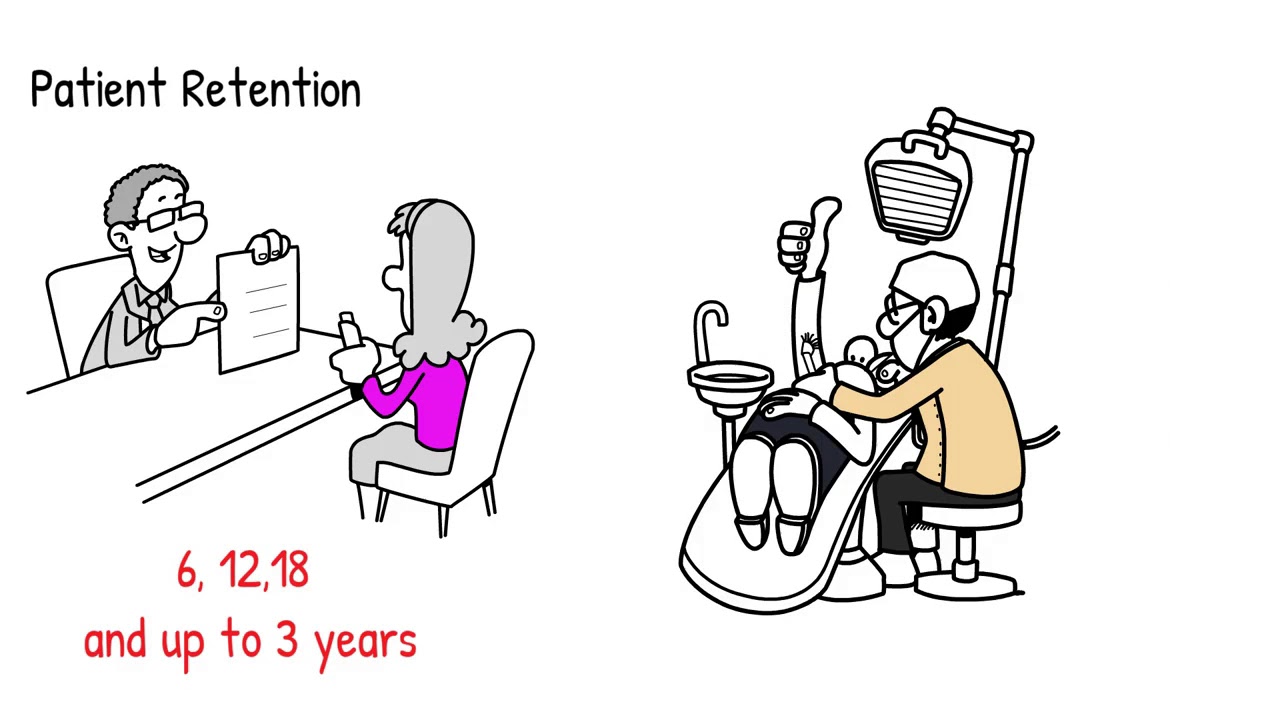 OUR RE-HY-PRO SOLUTION
Dental Management Solutions RE-HY-PRO can be modified to suit your office needs. Alternatively, it can become a part of your requirement for running your practice with increased efficiency. Our innovations of key software can fulfill all the requirements. Whether it is the single dental practitioner, or it is a group of dental specialists, our service doesn't leave anyone out.
In form of hybrid cloud solution, Dental Management Solutions has brought a revolutionary system which takes your casual practice management software platform and integrates it into cloud. The wonderful thing about this new update is its user friendly nature. You do not need to undergo special training to handle the upgraded version of our system
Superior Performance Customer Service User-Friendly Interface
Outbound predictive dialing, queued progressive dialing and managed preview dialing are combined in one powerful software suite.
Outbound call centers typically concentrate on closing deals immediately on outbound sales campaigns. Using our blended center technology. Call back campaigns can be scheduled for specific days or time of days.
Incoming calls from customers are routed to specific agent pools automatically based on a number of the parameter such as caller ID, IVR and more.
Call Center Agent Communications Telephony Systems Command Control Call Center.